Hidden Face Arabic Guy Image With Name
Customize this Hidden Face Arabic Guy picture by writing your name with our cool name editor. Type your name in the above field and after pressing generate button you are done. Write name on this pic with our cool name editor and impress your friends.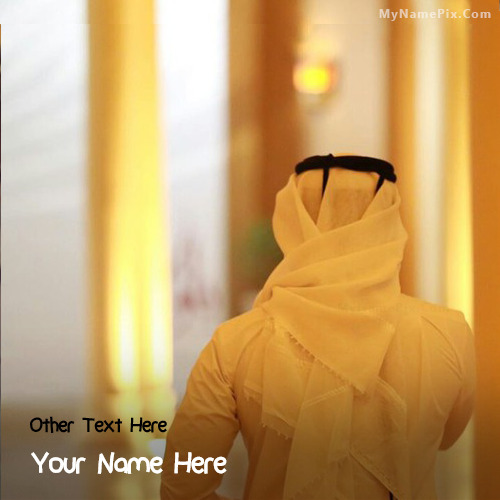 Wishes With Name
Profile Pix With Name
You May Also Like
With mynamepix you can write your name or any text on beautiful collection of high resolution images and birthday cakes. Write couple names or make alphabet combination to express your love in a special way. Create friendship images by writing name of all friends with beautiful quotes.